2001
I put this together from a news photo while my emotions were still raw...here are a couple of others. In 2006 I felt differently. Last year no image seemed appropriate.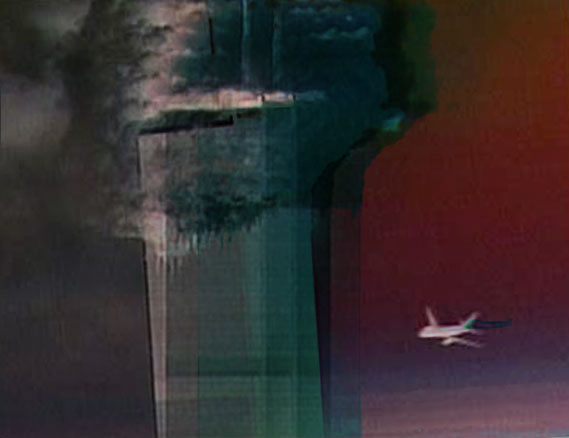 2008
This year I'll let 50,000 Casualties by Jon Resh (LionFightsTiger) speak for me. More angry than sad, it seems like an appropriate response (turn up the volume):

Did you think about the 2001 attacks today? How did you feel? Add your comment by clicking below.
Top | |