2007 fades in the west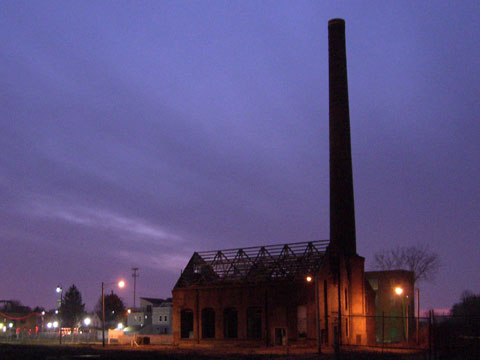 The day—and the year—fades away behind the shell of the old powerhouse at Battery Park in Cleveland.
A new housing development is taking shape on the 13-acre site of an old Union Carbide battery plant (Eveready Batteries).
The shell of the plant's former powerhouse remains, on its way to becoming a community center.
Top | |