Friends
Tonight was better then the average Friday night because a group of friends from various parts of North America got together to listen to music and enjoy each other's company. Jeannie & Wally, our good friends and neighbors for many years, were in town.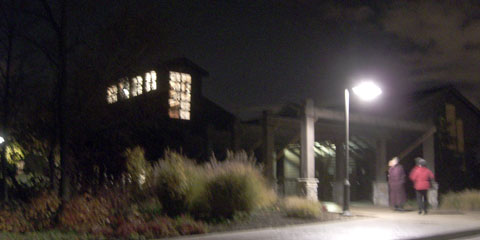 Jeannie's group performed at the Canalway Center, and folks came from Yellow Springs, OH, where J & W live now, from Knoxville, TN, and from Toronto, Canada, plus others from our neighborhoood .
We got to enjoy some bluesy, swing, bluegrass music with Jeannie as the lead singer, then came back to the house and hung out with some of the folks for a few hours longer.
Wally brought the Great Lakes beer, there were chocolate chip cookies I'd made before supper, and we sat around and talked about mutual friends and favorite ice cream spots until everyone was too tired to stay up longer.
It was all very easy and comfortable, the way friendship can be.
Top | |