52 Weeks, 3 years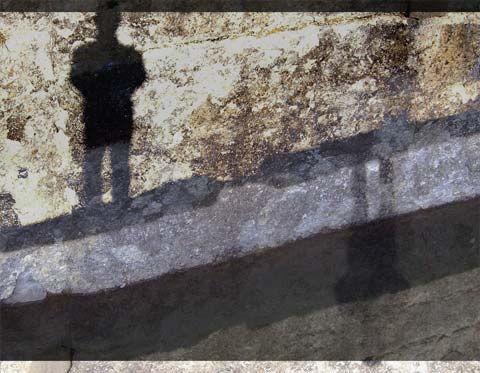 A local printing company, Academy Graphic Communications, produces a handsome desk calendar every year featuring artwork from Cleveland-area artists.
For the third year running I've had a photo selected for the 52 Weeks, 52 Works calendar.
This digitally-manipulated image started with a photo (not the one I described in an earlier note) of my shadow on the inside wall of a lock on the Towpath Trail.
I appreciate this opportunity to do something fun and creative not on the web, and not related to my day job. Ah, but notice the diagonal lines that we talked about yesterday.
Top | |