For the birds
Dark and confusing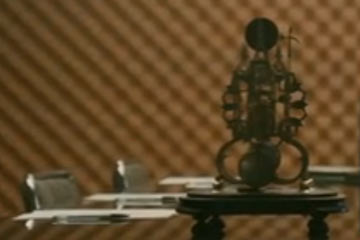 Tinker, Tailor, Soldier, Spy deserves an award for most obscure movie ever. When the credits rolled, most of the audience stayed in their seats, silent.
A few minutes later we met other baffled viewers in front of the theater. What had we just seen?
In fairness, I have to point out that the movie rating site Rotten Tomatoes lists 84% positive reviews from critics. For viewers (you & me) the positives drop to 69%, which tells you something.
Bright and lively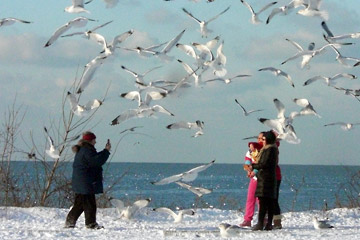 Several women took pictures as gulls swirled around them on a sunny day at Edgewater Park.
The gulls were just there for the free food being thrown on the ground, and all the rest of us enjoyed the spectacle.
Top of page |