Beauty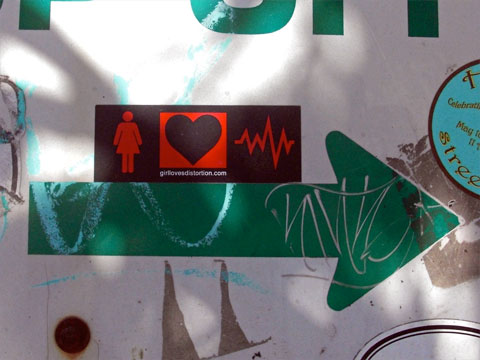 Or vandalism?
I love the variety of textures, shapes and colors clamoring for attention on this sign at W. 25th and Bridge Avenue.
You may be disgusted by a messy collection of stickers and graffiti on a defenseless street sign.
Both of us are right.
Aren't we?
When you look at this, what do you see?
Top of page |