FEBRUARY 7, 2010
Sunday Summary (Feb. 1-6)
Monday, Feb. 1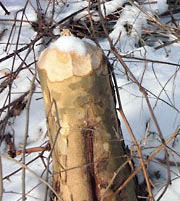 Not far from the West Shoreway there's a small patch of wilderness between the Cuyahoga River and the Great Lakes Towing construction site. Beavers have their own construction project underway.
More...
Tuesday, Feb. 2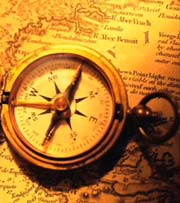 Design education—and education in general—is changing. One design educator puts it this way: "We're not in a theater with an audience. It's participatory improv."
More...
Wednesday, Feb. 3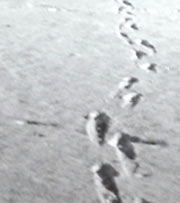 Tracks in the snow marked the end of a long day as I walked to the parking lot. The lone PT Cruiser was easy to see. I stuck my key in the hatchback...
More...
Thursday, Feb. 4
Goofy postage-stamp sized Dance Properly videos made Ze Frank an internet phenomenon in 2001. Recently the magic of Twitter brought news of his latest project, Pain Pack.
More...
Friday, Feb. 5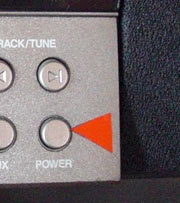 It's cheaper than a Bose Wave, looks better, and sounds great. Unfortunately the Cambridge SoundWorks tabletop radio/CD has a terrible user interface.
More...
Saturday, Feb. 6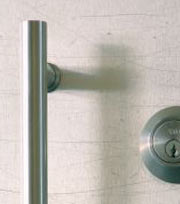 It looks like you should grab and pull this handle. Yet I'll bet you've seen handles like this, pulled them, and only then noticed the sign saying "PUSH".
More...
Top | |