Portfolio show finale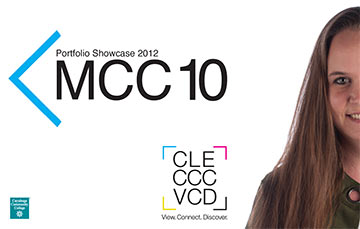 Whew. It's over.
This year's show was in many ways the best organized and promoted. Even the directional signs were well designed and drew compliments from visitors.
The students did a great job throughout the semester, with nary a blow-up or meltdown. That's no small accomplishment, given the stress everyone is under.
Students
There were 26 students in the show from both East and West Campus. All but one from my class are shown below. Most were still able to manage a smile.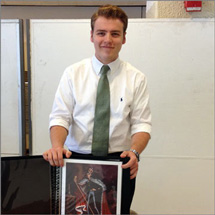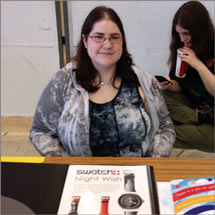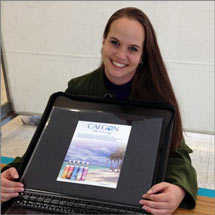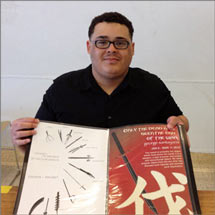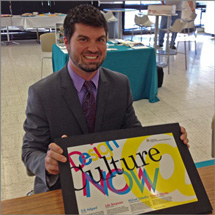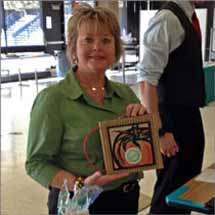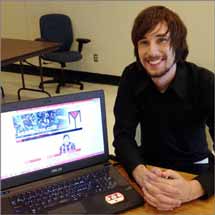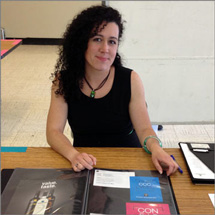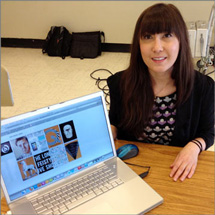 Top of page |