Happy Valentine's Day
Backstory
Seems like ages ago (actually, it was 2001) when I got an idea for a blinking marquee-like animation made up of a bunch of animated GIFs on different time cycles. I think I was sitting in the Art Museum cafeteria on a Friday afternoon when I sketched it out.
There are 11 individual animated squares that run through the same sequence at different speeds, from .5 second to 8 seconds:












Graph paper was my friend when it came to working out the pattern. The whole thing was a fun, silly experiment that I'm still fond of.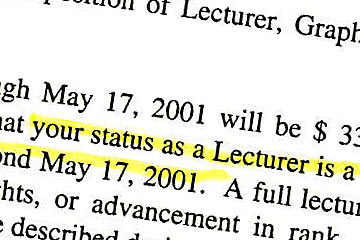 Now it's hard to believe that I had the luxury of time to explore an idea like this. In February 2001 I was teaching at Tri-C, hired for one year as an "Emergency Lecturer."
The position came with no job security: the letter made it clear that I'd be jobless as of May 18, 2001.
On the other hand, my sole responsibility was to teach. Imagine that. No administrative duties, no mandatory departmental meetings, no scheduling/staffing/evaluation of adjunct staff, no textbooks to order, no curriculum planning, no meeting with counterparts.
Just teach.
No wonder I had time to make cute animations.
Top of page |