It's show time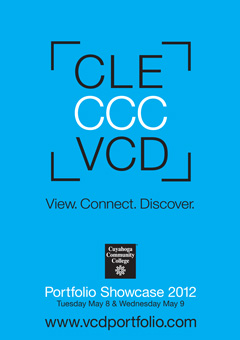 The students, especially the "print" group, have been hard at work designing promotional material for the upcoming Student Portfolio Showcase.
The first postcard mailing went out last Friday. We'll follow up with another mailing this week, and are trying to cook up something special for our "A" list: the people/companies who we really, really hope will show up on May 8 & 9.
Poster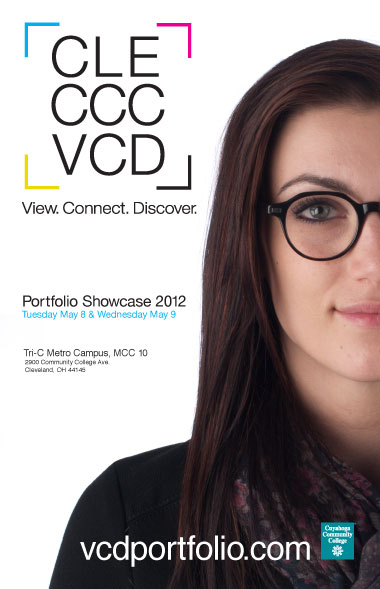 Graphic designers love to do posters, and of course we're no exception. We have several variations of this idea ready for bulletin boards everywhere.
Directional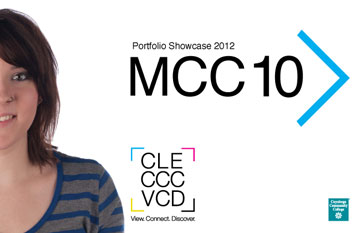 All Tri-C campuses present a challenge to visitors:
Where am I? Where is the room I'm looking for?
We've got directional posters ready to help this year's Portfolio Showcase attendees.
Join us
Cleveland-area designers and/or employers looking for new illustrators, graphic & web designers and/or photographers, check us out at VCDPortfolio.com.
Hope to see you on May 8th or 9th!
Top of page |