Spring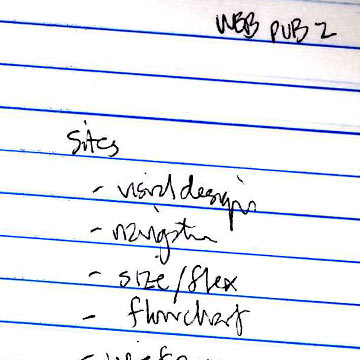 Today was my first class of the new semester, and I'm having a hard time getting my head into the game. I spent much of my time and most of my energy in the past few weeks dealing with my mother's health issues.
Shifting gears has been harder than I expected. Usually work is a welcome break from personal problems. When I walk into the classroom I forget about the hospital, the calls I need to make and the checks I need to write.That's what happened today, but...
It's before and after class that's hard. When I should be planning my class schedule for the semester, barely out of sight next to my keyboard is a stack of bills and brochures and scribbled phone numbers that need my attention.
I've done this juggling act before, keeping multiple balls in the air by making daily lists of people to call and things to do. I can still do it, but it's not an exciting challenge anymore. It's just a challenge.
Time to get back to it.
Top of page |