SEPTEMBER 16, 2010
Disturbing, revealing
Thanks to one of my colleagues in the Photo department I discovered Phillip Toledano, a photographer who does work that is intriguing, revealing, and disturbing. Here's how he describes his approach: "...photographs should be like unfinished sentences. There should always be space for questions."
I've just looked at all the images online from his various projects. I have plenty of questions.
Toledano's images work the magic of art: you see the ordinary world in an entirely new way. Below are a few samples to whet your appetite. Please don't stop here, though. Everything on his website, MrToledano.com is worth your time.
---
---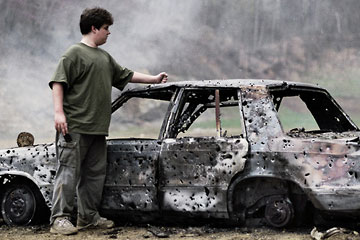 From The United States of Entertainment
---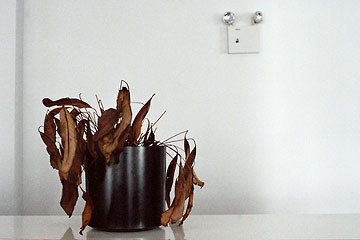 From Bankrupt
---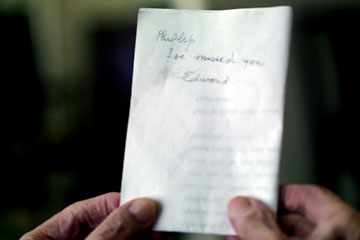 From Days With My Father