JULY 30, 2009
Just looking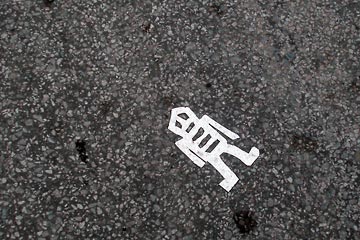 On Bellflower Avenue near the Cleveland Institute of Art, Wednesday evening. This little guy is about 6" tall, and very flat.
---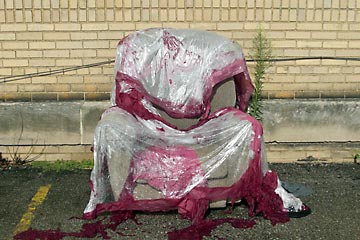 In a parking lot off Franklin Avenue near Fulton, Monday afternoon. It was gone the next day.
---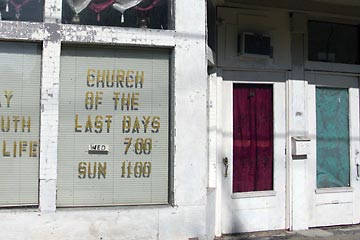 West 65th near Bridge Avenue, Monday morning. Apparently the last days are Wed. and Sun.
Top | |