AUGUST 1, 2009
Orchestra @ Blossom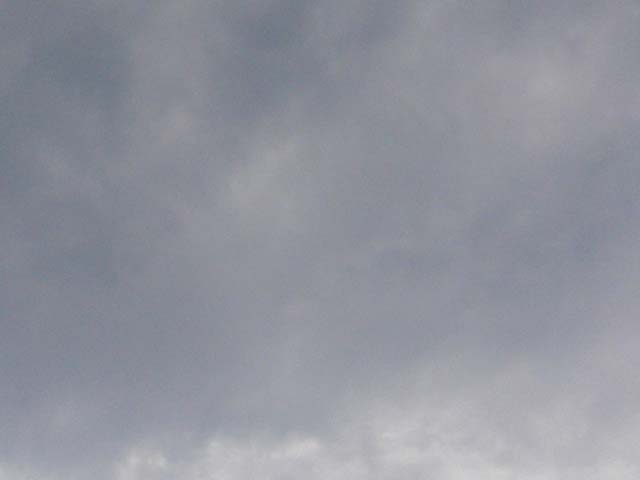 This was my view as I enjoyed the Cleveland Orchestra at its summer home, Blossom Music Center. I tried, with some success, to stay awake as I lay on the grass and listened to Cleveland's favorite band do its thing on a warm August night. We'd had a nice picnic supper, a couple glasses of wine, and then...
Judging from the reactions of the audience the performances, especially pianist Ingrid Fliter in the Schumann Piano Concerto, were very good. Hard to prove it by me. They sounded good, but then they always do. I suppose if I really wanted to learn to appreciate classical music I should sit up and pay attention. But why? It's always enjoyable to lay there and let the sound wash over you. That's enough for me.
It's been two years since the last time I did this, despite that fact that we always say we're going to get to Blossom at least once every summer. It took a visit from Jack, our friend who lives in Switzerland, to get us there this year. One of those sad situations where you don't always appreciate what's right in your own back yard.
Top | |