Late Autumn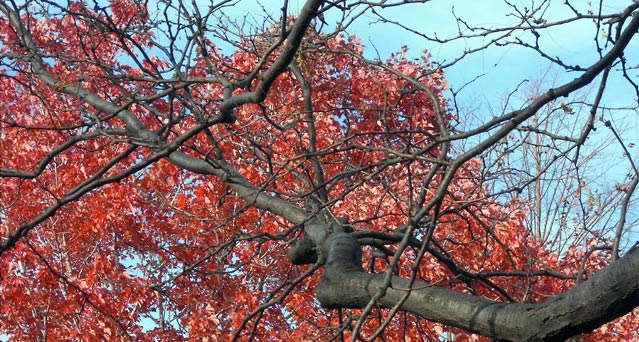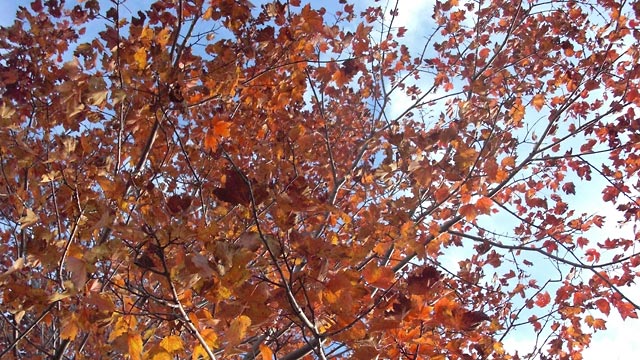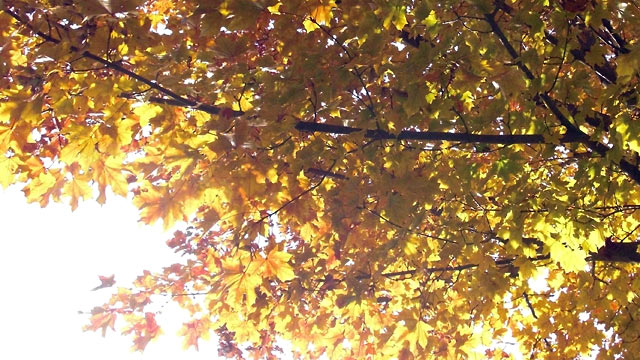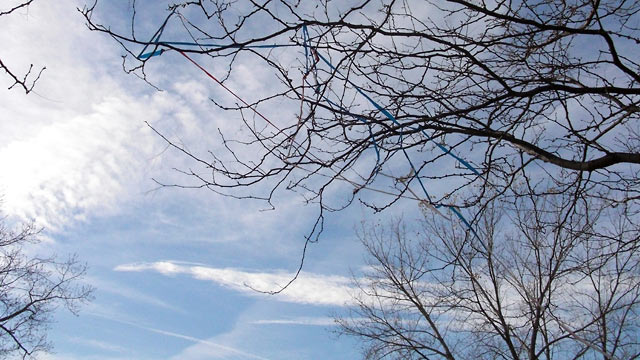 Edgewater Park on a warm and sunny Saturday afternoon in November.
Later
A small group, maybe twenty of us, gathered on the sidewalk facing the now-vacant lot two doors down from our house. Reverend Doug led a short service for three men and one woman who died in a fire in the boarding house that used to be there. They were our neighbors, friends perhaps.
A year and a week later just a handful remembered. One Vietnam veteran couldn't stop the tears as he told how Kenny had talked him out of taking his life. The only friend he had.
On the block, people walked their dogs, crossed to the other side, didn't stop to find out why.