JANUARY 26, 2009
Color, shape, texture
Walking to the West Side Market today I went the long way down through the Flats (see map). Since Stuart Pearl opened my eyes to it I'm seeing color where I might have only seen texture and shape before.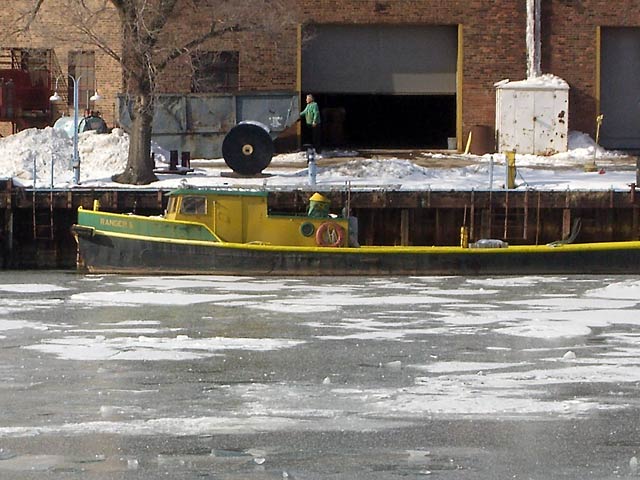 ---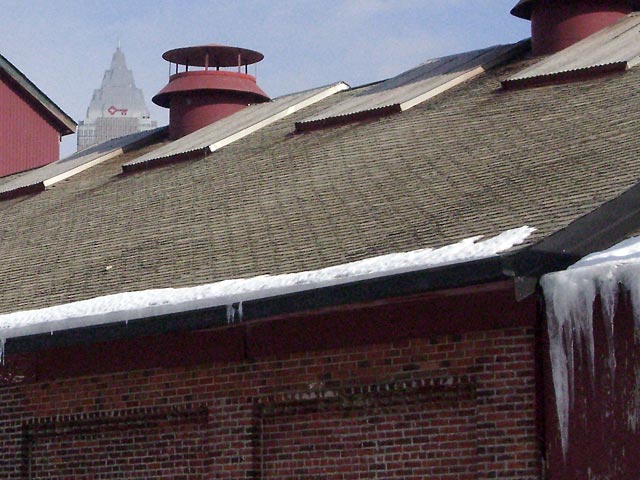 ---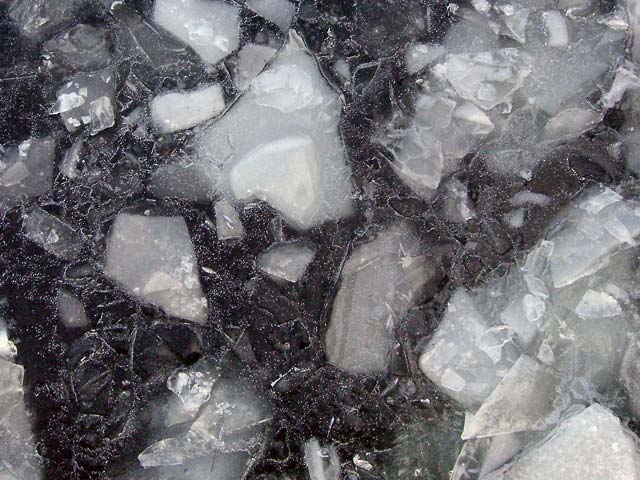 ---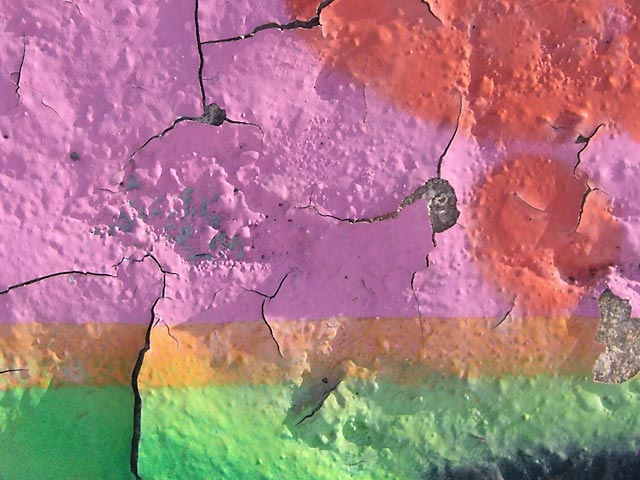 Where the pictures were taken

View Larger MapThe blue line shows my route and the color markers are picture locations. Click and drag to move the map, click on the colored markers for titles.
More photos from the Flats
Nature, Industry and architecture, November 21, 2008
Walk through the Flats, February 8, 2008

Top | |