"Let's talk about your work"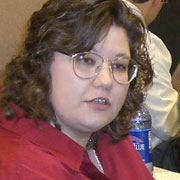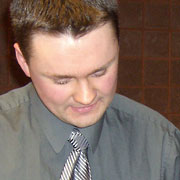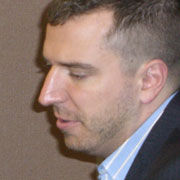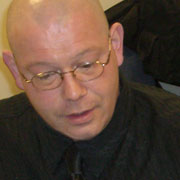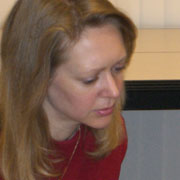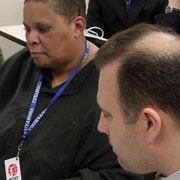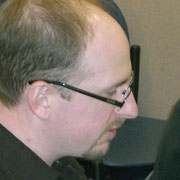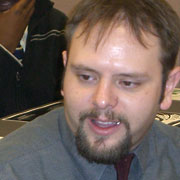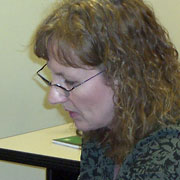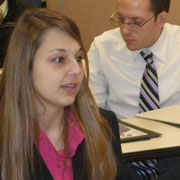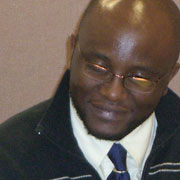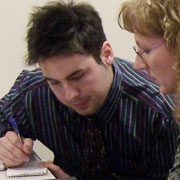 It's an annual rite of passage for the Spring Portfolio Preparation class at Tri-C West.
We have a "mini-review" about halfway through the semester.
Students and professionals spend a couple of hour in our version of "speed dating."
Meet, greet, a few words about yourself. OK, now let's look at your work.
Ten minutes each.
Not enough time for some, too much for others.
Students start out sweating bullets, end up feeling pretty good about themselves.
It's always a fun event, and I'm extremely grateful for Cleveland's exceedingly generous design community. At the end of a long day, ten design professionals graciously shared their insights with our fourteen nervous students. My thanks to:
Alan from Glazen Creative Studios; Dan and Denean from American Greetings; Don from The Pavlish Group; Doug and Maya from Brulant; Janet from Artsysites; Jason from Thunder::Tech; Scott from Marketing Directions/Ideas With A Point; and Tia Andrako, independent graphics consultant.
And to my students, who worked their butts off getting ready, congratulations to:
Adam, Alan, Darren, David, Dave, Ed, Gina, Izabell, Matt, Remington, Rose, Suzanne, Vincent and Wanda.