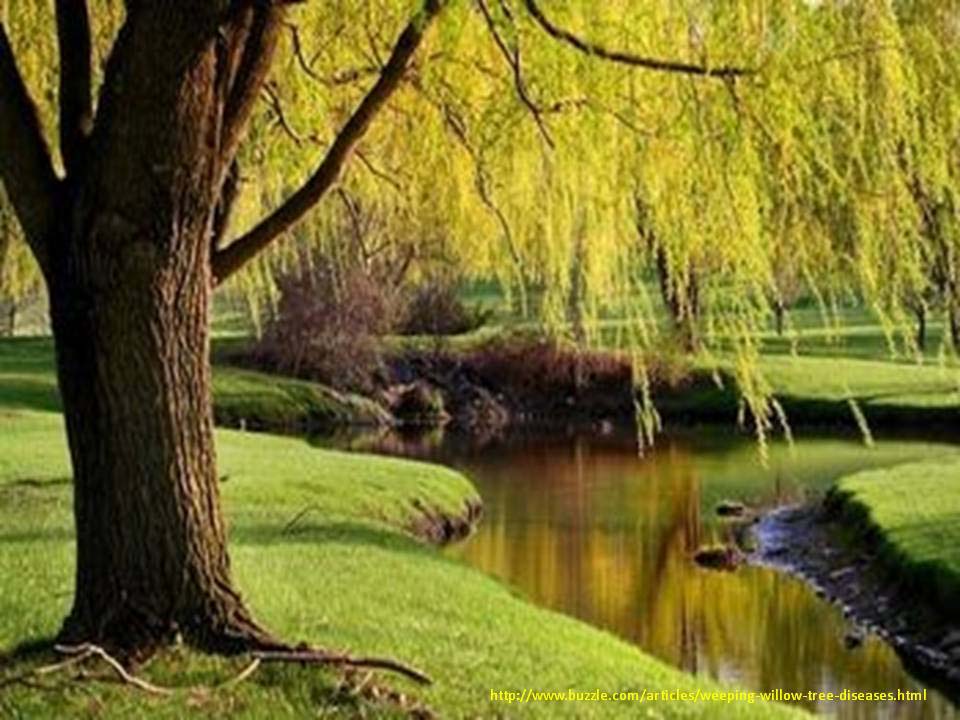 Welcome to Willow Run!
---
About this Site
Willow Run travels along the lakes and streams and shaded, winding paths of your mind.
This site has been created for children's book writers and authors who need inspiration to start or complete that piece rolling around in their heads. Using a variety of exercises, the would-be writer becomes the actively producing writer.
Play a Willow Run music or sound effect clip at Music Muse. Does a piece of music invoke the spirit of your character?
Try the Writer's Word of the Day. It could just help you perfectly describe a scene.
Use the shapes and partial drawings at Art Works to hone your visualization skills to create a setting.
Stop by Another Place, Willow Run's photographic gallery. Let the photos take you to new horizons.
Listen to fellow members read excerpts from their works at Just One More Page, Willow Run's podcast.
Submit your own works to multiple places at Willow Run.
Feel free to explore other sites that will help you to get your write on!
All writing needs an audience. Share your writing, clips, podcasts or photos with us. Talk to fellow writers at The Well discussion board. Post your writing for feedback. We'd love to hear from you -- literally. Submit a podcast. But by all means, write!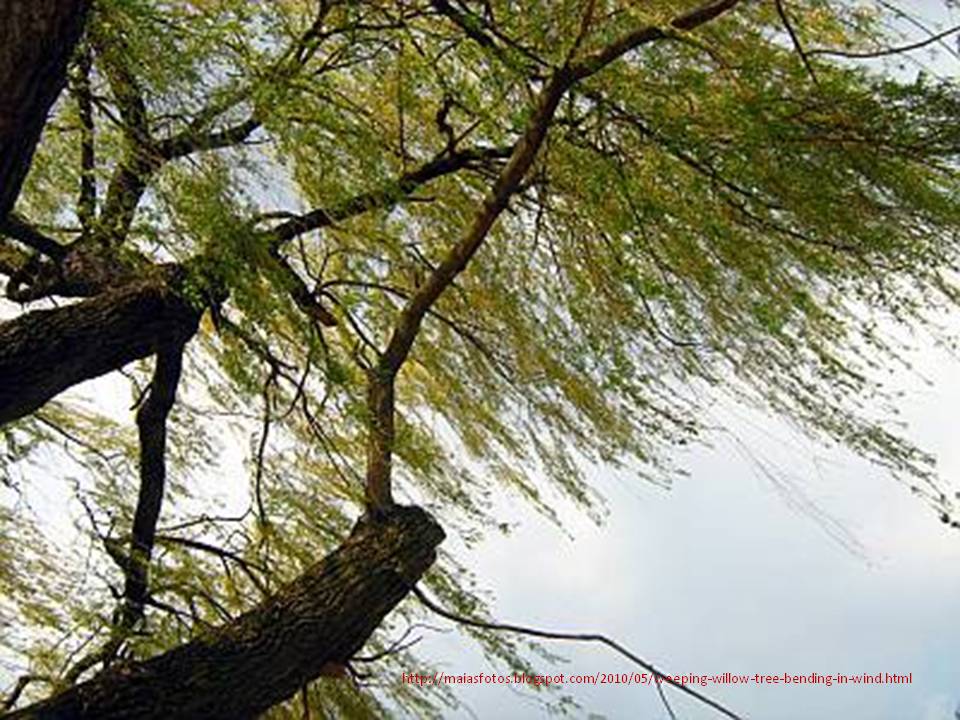 Defining What Type Writer
You Hope to Be
Have you analyzed what type books you'd like to write?
| | | |
| --- | --- | --- |
| Children's Author | Middle Grade Author | Author for Teens |
| Humorous Stories | Humorous/Satire Stories | Humorous/Satire Stories |
| Picture Books | Chapter Books/Novels | Novels |
| Nonfiction Books | Nonfiction Books | Nonfiction Books |
©2011 Paulette M. Willis. All rights reserved.