Introduction...
I've always considered myself a fairly artistic and creative person and my latest outlet for that is photography. I haven't really gotten to spend as much time shooting as I would like but such is the way things go. My first real photo experience was doing promotional photos for a regional touring band called This Face Down in 2000. It was a last minute thing for a press release and they needed it quick. It was probably that experience that sparked my interest in photographing bands. I started out using a real film camera and spent a ton of money on having that film developed. After a few years I just couldn't afford the film and processing anymore so I put the camera away for a while.
Last year I decided it was time to get back into taking photos and purchased a new digital SLR. Like I said previously I don't get to spend nearly as much time as I'd like with my camera. My current set up is a Canon Rebel XS with a 50mm lense. Of course I'd like to eventually upgrade to something on the professional level but that won't be for quite a while. I'm definetly sticking with the Canon brand as I've grown quite fond of their available lenses and accessories.
Even though I mainly consider my photography a hobby I have been paid for some of my work and It has been used in print as well. A promo shot I did for a band last year has been seen in several magazines and used on posters as well as inside their cd booklet. It's really cool that I can say I've had my work published around the world! Hopefully it won't be the last time that happens.
I am really interested in live band photography but with the limited time I have thanks to "real life" I haven't been able to do much. The few opportunities I have had over the past year have actually come thanks to my "real job." Working for a production company does have it's perks sometimes. Doing all the work building stages and setting up sound systems for outdoor festivals occasionally gets me free admission. When I remember to bring my camera I'll usually talk my way into the photo pit to get a couple shots. Eventually I'd like to get more work published but until I have more time to spend practicing it's going to be a while until I can get that perfect shot.
---
Band and Individual shots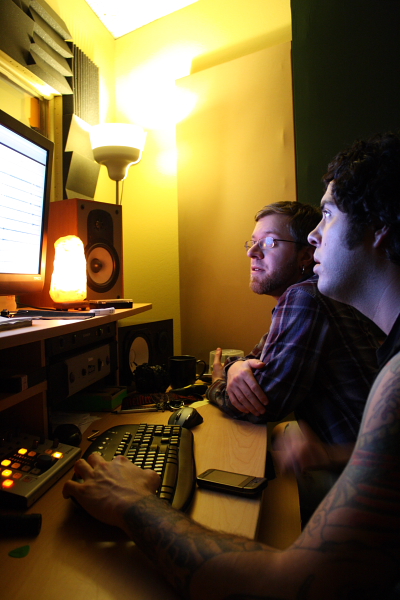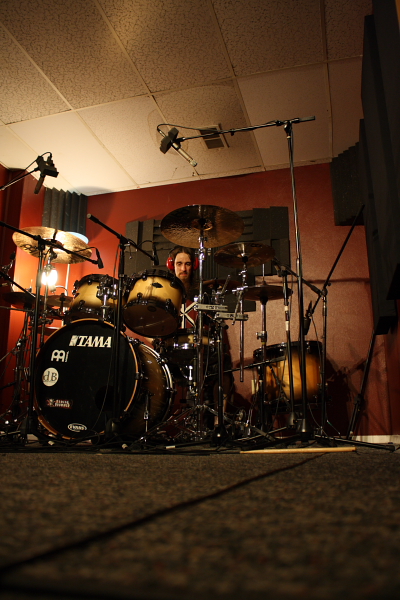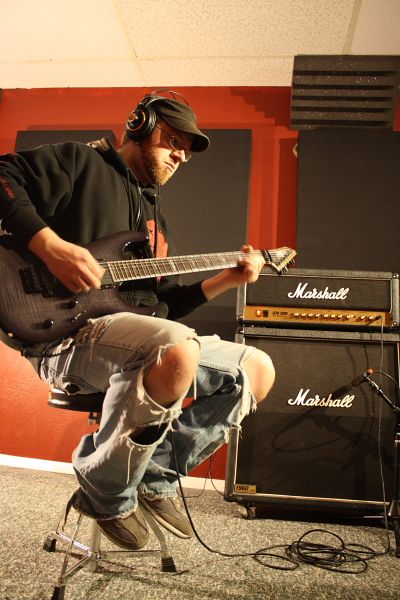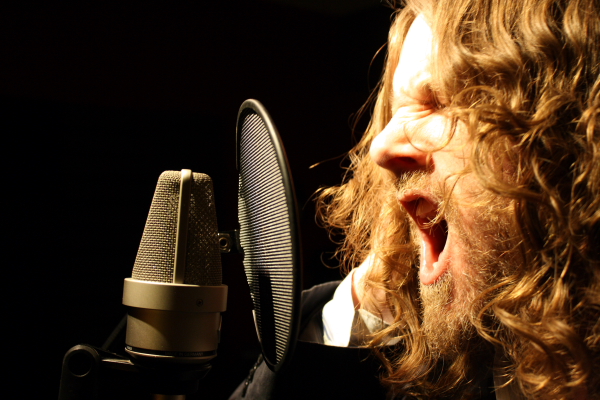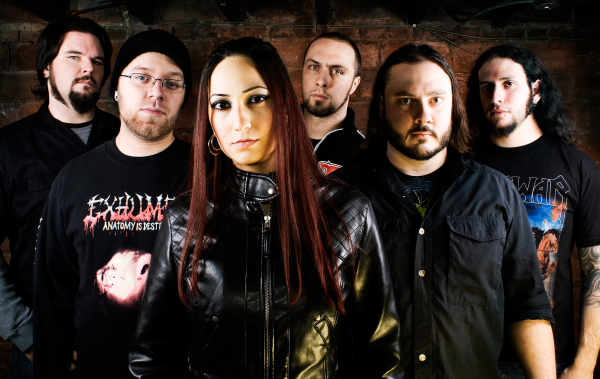 ---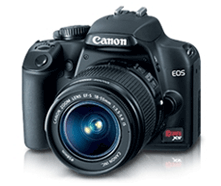 Camera and other equipment...
Canon EOS Rebel Xs DSLR

Canon EF-S 18-55mm f/3.5-5.6 IS lens
Canon EF 50mm f/1.8 lens

ProMaster 7500EDF Flash
Westcott softboxes
A few bands I have worked with...
Photography Rates
Location shoot
Studio shoot
Rate
$28 hr.
$40.hr.
Contact me: Email